READY TO USE
PASTRY BAG
Thermostable fruit and cream fillings Lauretta are now available in new, smaller packaging: ready to use pastry bag Rengo. It is convenient 1 kg packaging that will easily fit on your shelf.
After opening you can dose directly or put on one of the piping tips. If there is some filling left after use, just close the bag and put it to the fridge.
Advantages
Convenience – close at hand anytime
Cost, time and work saving – check how much time it takes to prepare pastry bags in your company
Versatility – you can dose directly from the bag or use one of piping tips
Small packaging – fits everywhere
Quality – highest quality of fillings guaranteed by Lauretta brand
Available flavours
Vanilla
Chocolate
Strawberry
Apricot
Blackcurrant 50%
Raspberry 60%
Sour cherry 50%
Neutral mirror glaze Ascanio
Other
More photos
Gallery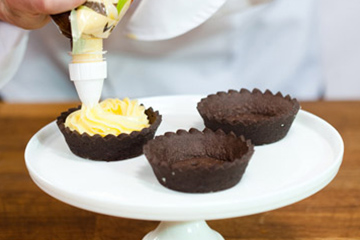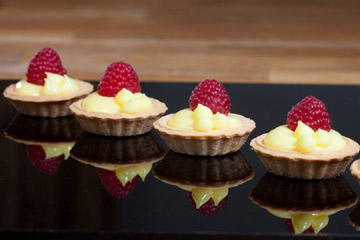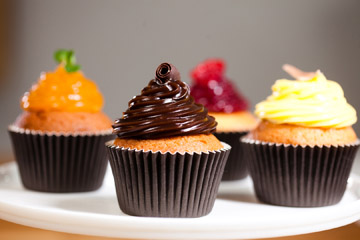 If you have any questions please contact us!