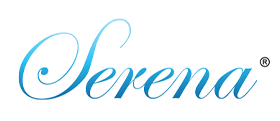 Serena offers the highest quality in ice cream components: flavoured pastes and variegato, used for decorating and mixing. We developed our recipes by working with Italian process engineers, experts within one of the biggest ice cream industries. Our carefully selected ingredients and proportions, along with 35 years of experience in fruit processing, has helped us to develop a range of high quality products.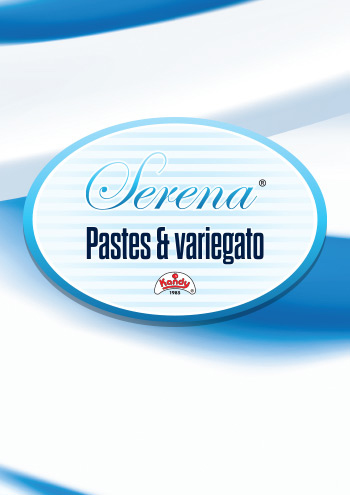 Pastes
Serena concentrated fruit pastes are semi-finished products used in creating artisan ice cream. The essential ingredient is the highest quality fruit, to give ice cream bases their distinctive flavour and colour. If fresh fruit is used, even a small amount of the paste can minimise the differences between ingredients, improving the flavour and colour of the ice cream.
Serena pastes can be used for ice cream made by machine (after adding a ready ice cream mix). They are also perfect for preparing ice cream desserts, shakes and ice cream scoops.
Flavors:
strawberry
lemon
black currant
banana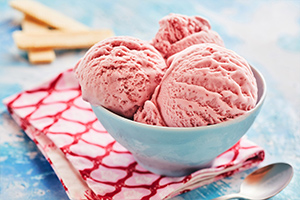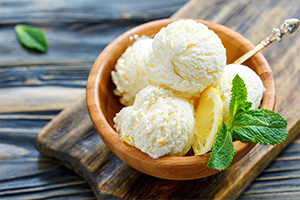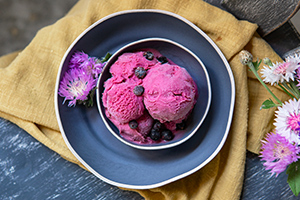 Variegato
Variegato is used mainly for decorating and mixing ice cream in trays. Frozen variegato is thick as it does not freeze solid, it looks interesting and has a delicious taste.
By combining Variegato with classic ice cream flavours, you can create completely new flavours, e.g. raspberry variegato added to sweet cream based ice cream. You can also use it as a topping for ice cream trays.
Flavors:
raspberry
sour cherry
peach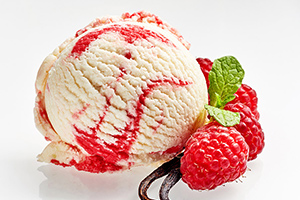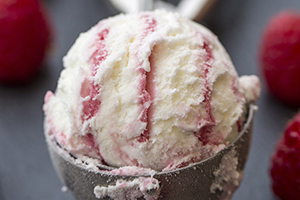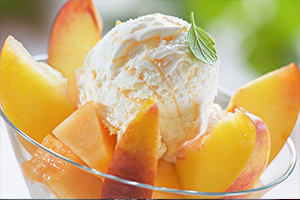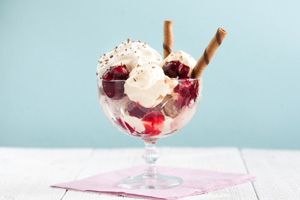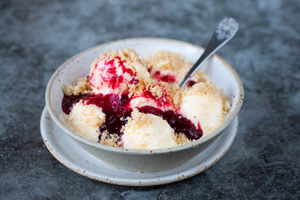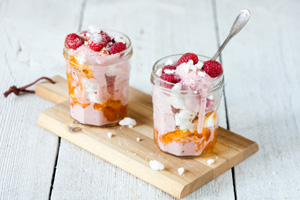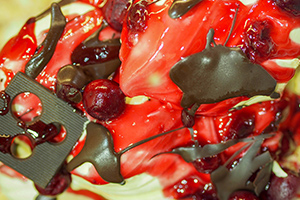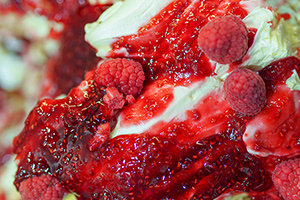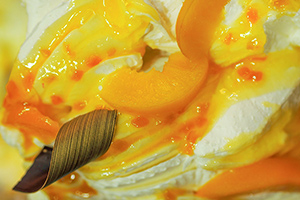 Advantages
The highest quality ingredients
Mainly local fruits used
High fruit content and noticeable fruit pieces
A variety of applications: pastes and variegato can be used in other confectionary and ice cream products, e.g. gummy candy, praline fillings or semifreddo
The only thickener it contains is pectin
Packaging
Technical specifications
Extract: 69Bx.
Water activity: 0.77-0.85.
Shelf life: 9 months.