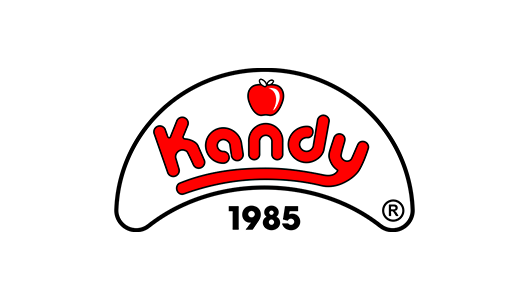 Our candied fruits consist of only fruit, sugar and water. No preservatives, food colorings or flavorings are added.
Long time ago, the candying process lasted 2 weeks. It based on cooking fruit in a sugar solution on a low heat. The process required keeping stable temperature and parameters of the solution during its whole time. That is why they were the most expensive sweets. Nowadays, the process is much shorter thanks to using new technologies, however it is still a luxurious product.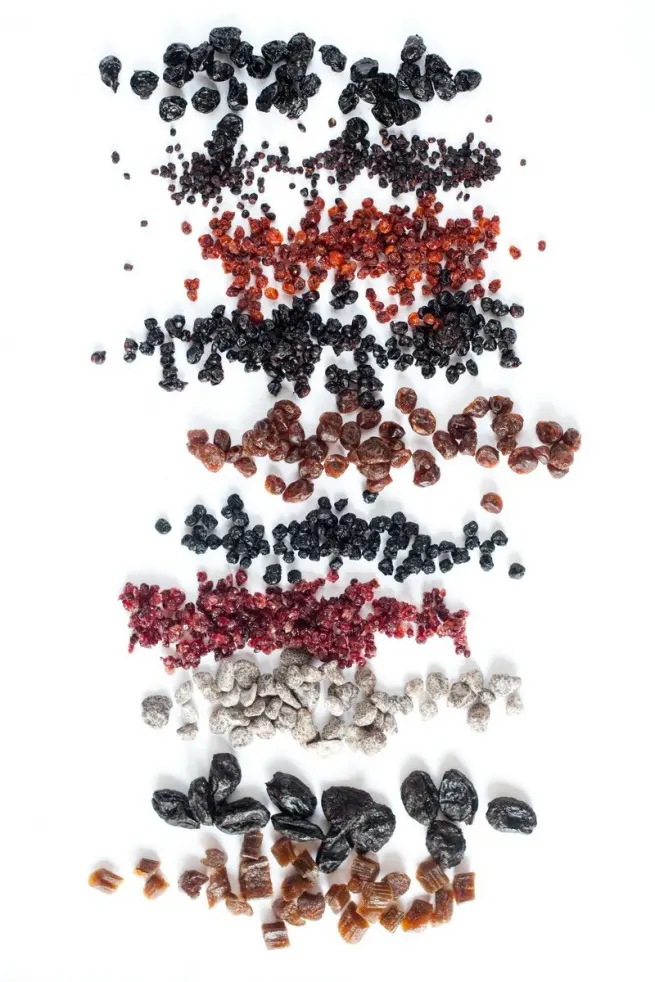 Ways of use
For coating with chocolate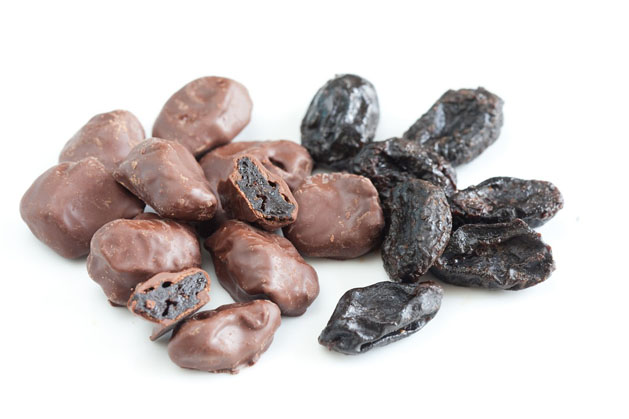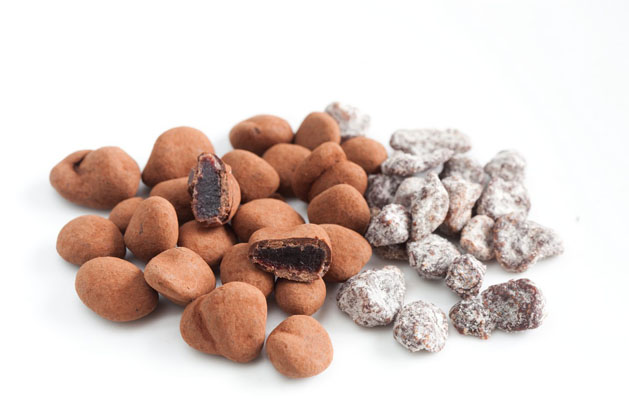 Chocolate bars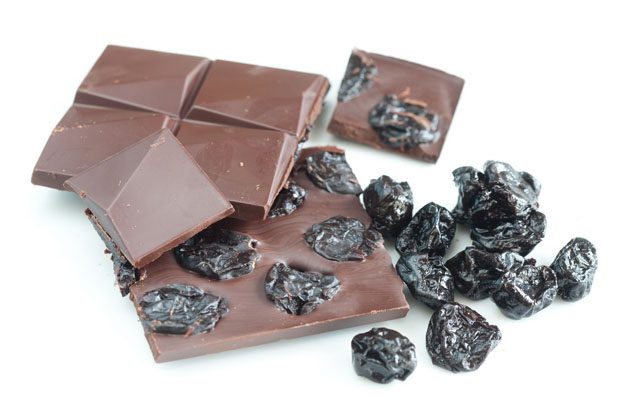 Cakes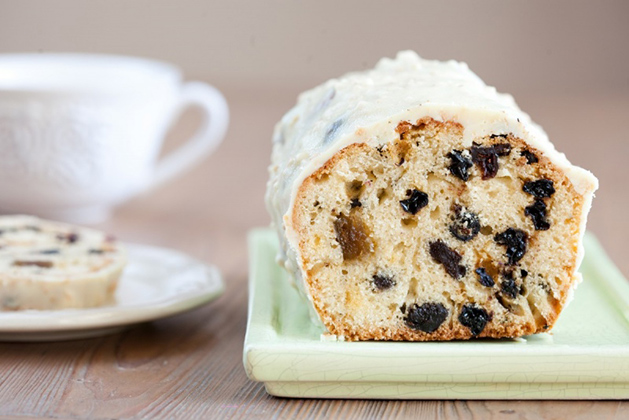 Muffins
Muesli bars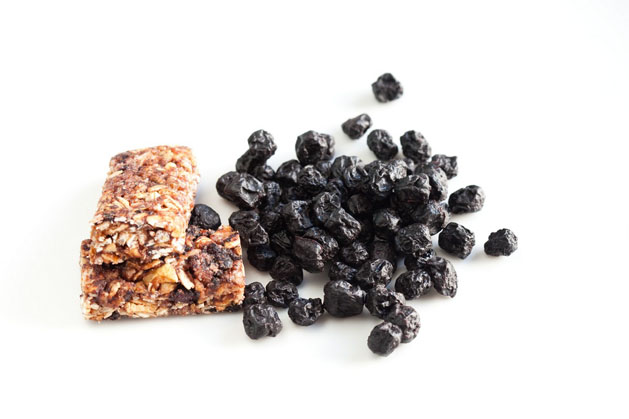 Fruit teas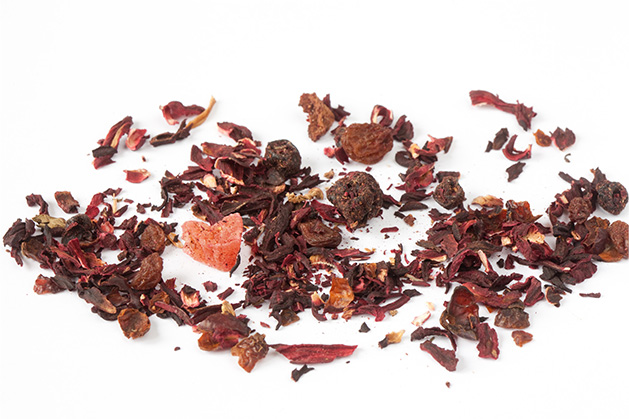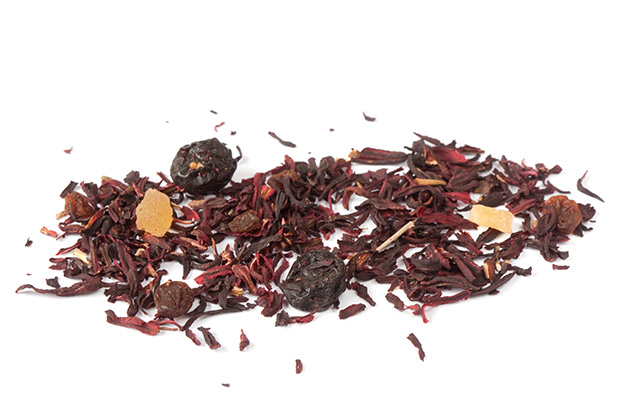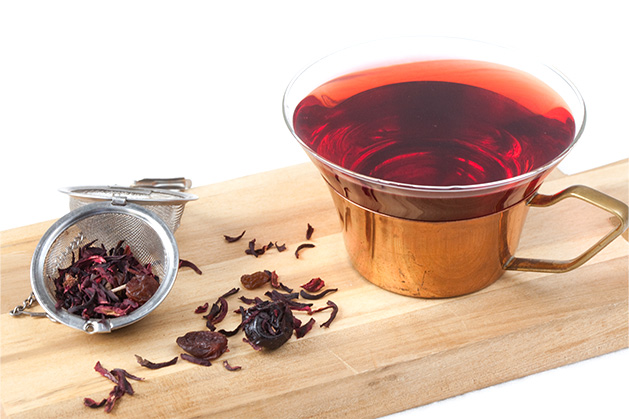 Meat
Candied fruits are used for meat stuffing and sauces (e.g. turkey stuffed with blackcurrant).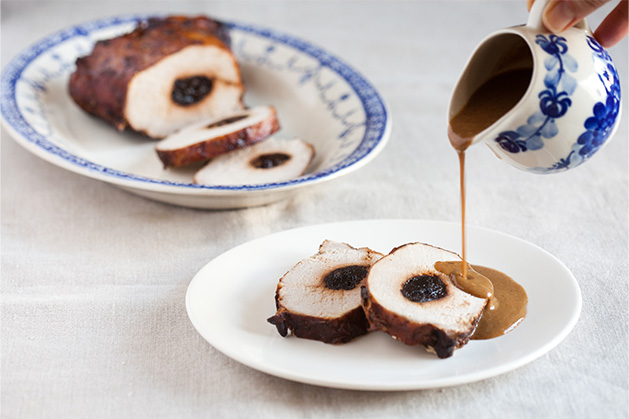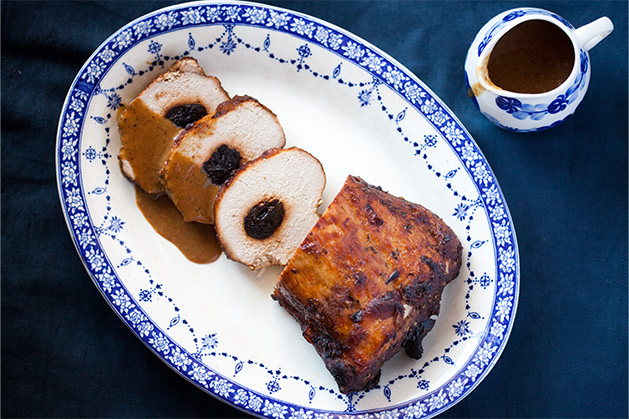 Snack
They are perfect for snacks and for various uses in the home kitchen.
Other
They can also be used for ice cream, cheese, fish (e.g. herring with plum) and many other products.
Advantages
enormous resistance to baking and freezing
very low water activity (0.57-0.65)
long shelf life
juiciness and full flavor
Standard products, available all the time
chokeberry
black currant
gooseberry
plum
rhubarb
cherry
apple segments (limited availability)
Packaging:
cardboard boxes lined with a plastic bag and 10 kg
doypack 100 g or other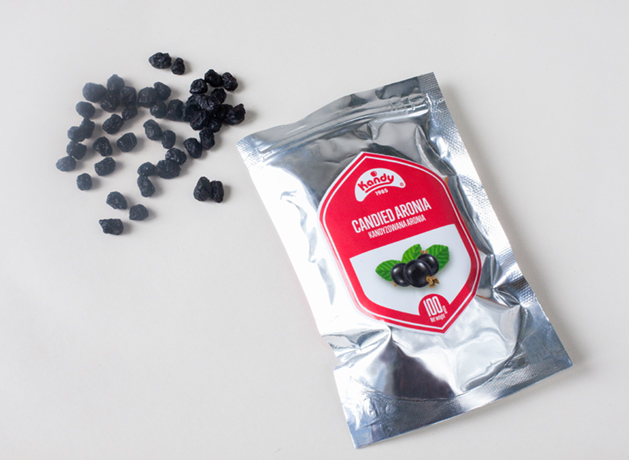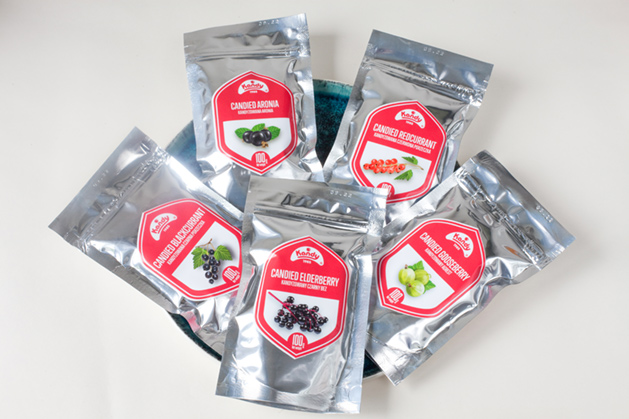 Please contact us for details and current prices.