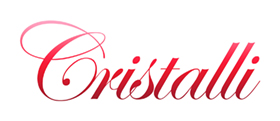 Hot glaze Cristalli after heating and applying onto product makes on top a nice, firm jelly. It will make your product shine, increasing sales. Additionally it protects pastry and fresh fruits on top.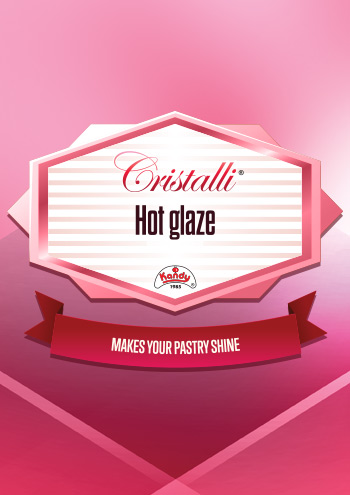 Easy to use - just heat it to 85-95°C and put it onto the product
Versatile - for spraying machines and hand use
Makes product shine - gives an attractive appearance
Protects top of product - prolongs shelf life
Does not stick
Competitive price!
Flavour: neutral and apricot
Packaging: plastic pails 12kg or Bag in Box (BIB) 10kg. Available also as Private Label.
We also offer gels in concentrated form, reducing the cost even more.
Extract: 45%, concentrates: 65%.
Shelf life: 6 months, concentrates: 12 months.
Instructions:
Contact us for offer and samples: